HRT patches best for sexual function
It's all about libido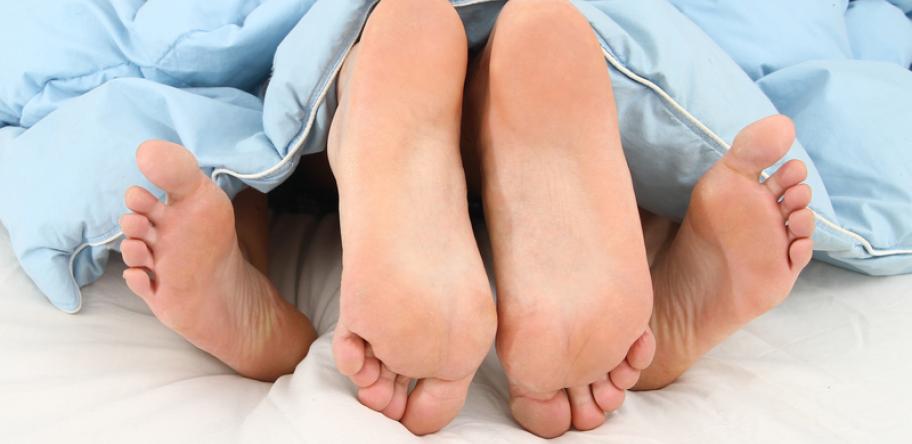 Hormonal replacement therapy patches are better than the oral equivalent for treating older women's sexual function, new findings suggest.
Even so, improvements in their sex life are likely to be modest.
The randomised clinical trial including 670 healthy early menopausal women found that transdermal oestradiol (0.050mg released daily) was superior to both placebo and oral conjugated equine oestrogen (0.45 mg daily) in improving arousal and lubrication, and reducing pain.
By contrast, oral conjugated equine oestrogen treatment did not improve symptoms relative to placebo.
The researchers note that women who received oral conjugated equine oestrogen, but not transdermal oestradiol or placebo, showed a large increase in circulating sex hormone binding globulin (SHBG) concentration.
This may in turn lower free testosterone concentration and adversely affect libido, they hypothesise.
In contrast, the physical symptoms of lubrication and pain did not seem to be mitigated by the increase in SHBG levels, they add.
"We therefore conclude that potential reduction in the bioavailability of testosterone may only explain the lower efficacy of [oral conjugated equine oestrogen] relative to [transdermal oestradiol] in libido-associated domains but cannot account for variations in physical aspects of sexual function," they write in the Journal of the American Medical Association.
The researchers note that both oral and transdermal oestradiol are effective for managing menopausal hot flushes, night sweats, palpitations, insomnia, irritability and vaginal atrophy.
You can access the study here.

Login to see the rest of this article