​Ice deaths on the up and up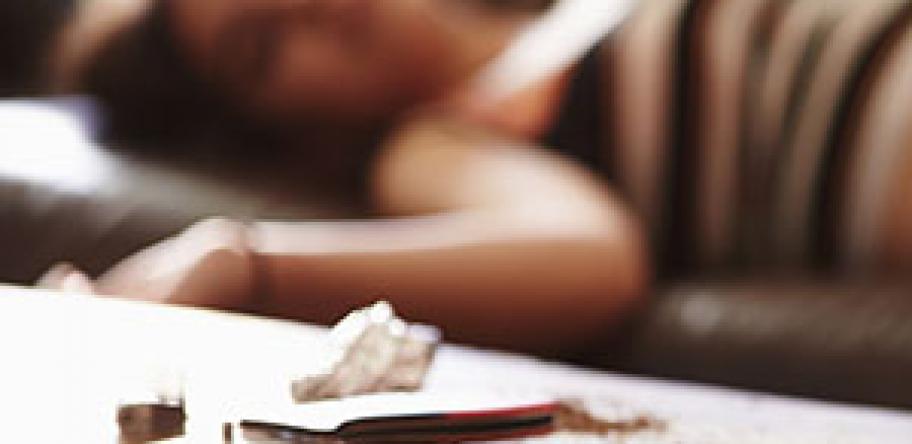 Methamphetamine deaths have increased across Australia in the past 12 months, while use of ice among drug users is skyrocketing, research shows.
Early estimates indicate that deaths from methamphetamine were as high as 170 in 2013. The death rate was half that in 2010, according to the National Drug and Alcohol Research Centre.
Login to see the rest of this article