The latest on HRT and heart health
New evidence suggests it may be linked to favourable cardiovascular outcomes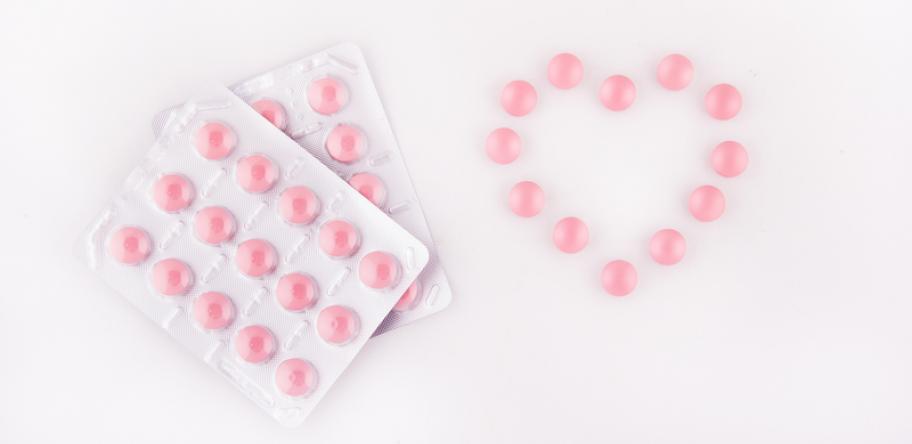 Hormone replacement therapy is unlikely to harm the structure and function of the heart and may even have a positive effect, report the authors of a large population-based study.
While the effect of HRT on cardiovascular health remains controversial, the team from Queen Mary University of London say their results show the treatment is not associated with adverse, subclinical changes in cardiac structure and function.
In fact, they observed "significantly smaller left ventricular and left atrial chamber volumes" in the group taking HRT compared with non-users, which they note is linked to favourable cardiovascular outcomes.
The study included 1604 post-menopausal women who were free of known cardiovascular disease — 513 of whom had used menopausal hormone therapy (MHT) for three years or more and 1091 who had never used it.
The researchers say there was no difference observed in socioeconomic status between the groups.
"Previous studies have highlighted that women prescribed menopausal hormone therapy are of higher social class and educational attainment — and therefore, in general, healthier — than women who do not receive MHT, thereby confounding results," they write in PLOS One.
"This is something that we have attempted to control for in this data."
The researchers conclude that not only have they been able to demonstrate that HRT is unlikely to harm the heart's structure and function, but it may even be associated with some healthier heart characteristics.
You can access the study here.
Login to see the rest of this article