Live webcast tackles tough questions about osteoporosis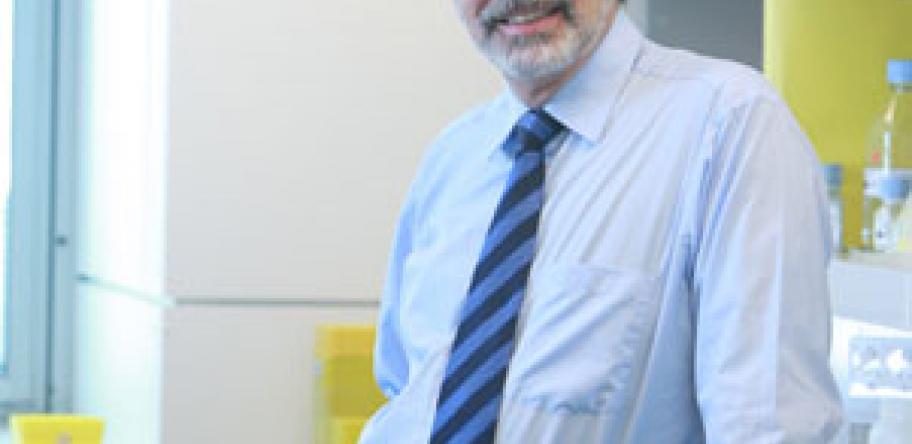 What do you do after five years of bisphosphonate therapy? What about osteonecrosis of the jaw? When do you do a fasting metabolic bone study?
These are some of the many questions our readers have sent in for endocrinologist Professor John Eisman (pictured) to answer during today's live webcast - Osteoporosis: Myths and Evidence.
Login to see the rest of this article