Long-term heavy drinking bad for arteries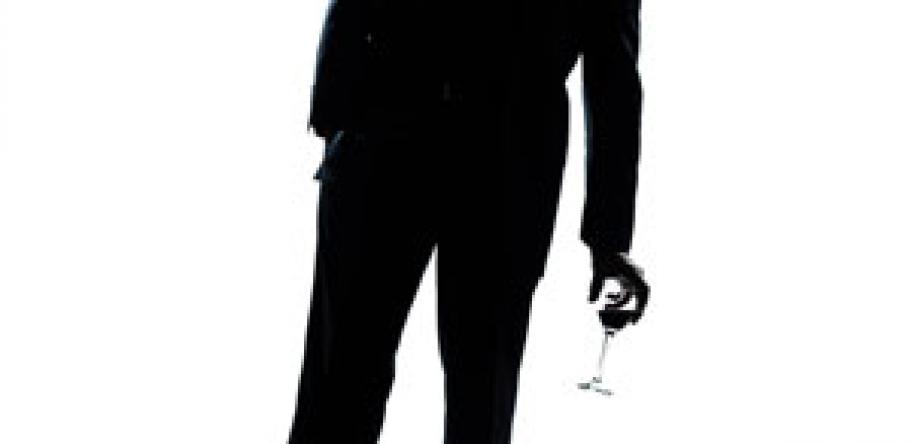 Heavy drinking ages the arteries, and men are more likely than women to damage themselves in this way, warn epidemiologists.
A long-term study of 3869 adults shows that big drinkers tend to have accelerated rates of arterial stiffness compared with moderate drinkers, putting them at higher cardiovascular risk.
For men, this risk remains even when they stop drinking.
Login to see the rest of this article