Man develops cyanide poisoning from apricot kernel extract
He had been taking two teaspoons a day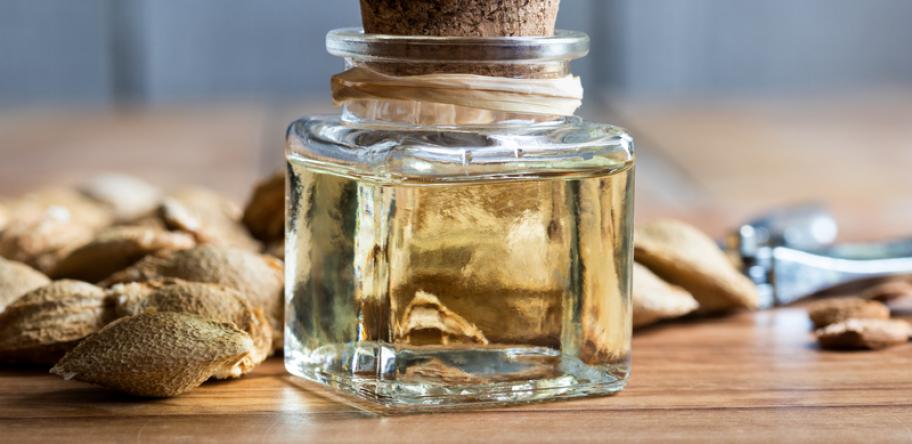 A 67-year-old Australian man has developed cyanide poisoning from apricot kernel extract.
Doctors from Melbourne's Alfred Hospital report that they first noticed he had hypoxia when he was under anaesthetic for routine surgery.
Blood tests showed that he had high levels of cyanide in his body.
The man explained that he had been taking two teaspoons of homemade apricot kernel extract every day for the past five years, in addition to three tablets of Novodalin — a herbal fruit kernel supplement.
Apricot kernels contain cyanide, and along with the herbal supplement, the man was taking nearly 17.32mg of cyanide every day, which is enough to raise blood cyanide to around 25 times above acceptable levels, say the authors.
They said they made the man aware of their concerns about his fruit kernel diet, but he nevertheless opted to continue with it.
"This case illustrates how chronic dosing of complementary medicines can result in harmful toxicities, which may carry potential for serious consequences and how these chronic toxicities may present to physicians in atypical ways," they write in BMJ Case Reports.
You can access the case notes here.
Login to see the rest of this article