More reasons to discourage digital rectal exams
Study finds very low evidence for use in primary care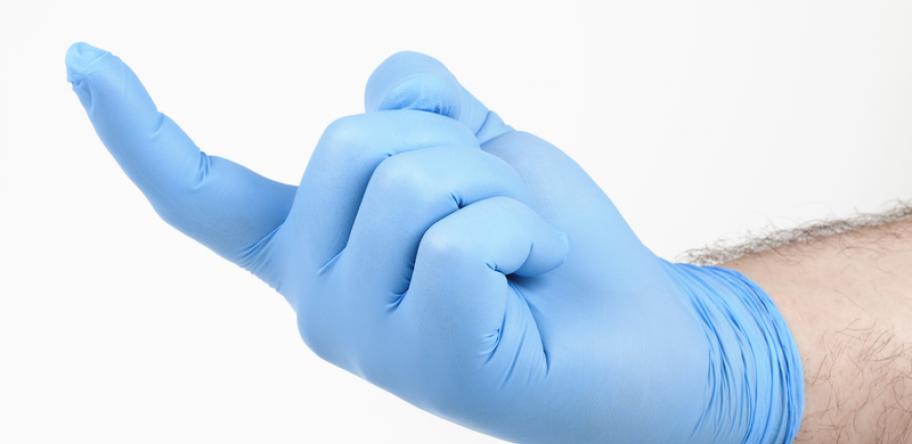 Results from a large meta-analysis support the RACGP's view that routine digital rectal examination (DRE) for prostate cancer screening should be avoided.
The research notes a distinct lack of evidence supporting its use in a primary care setting.
The analysis of seven studies included more than 9000 men who underwent both DRE and biopsy. 
Login to see the rest of this article