New evidence puts PPI fracture danger in doubt
Study finds no short-term or cumulative effect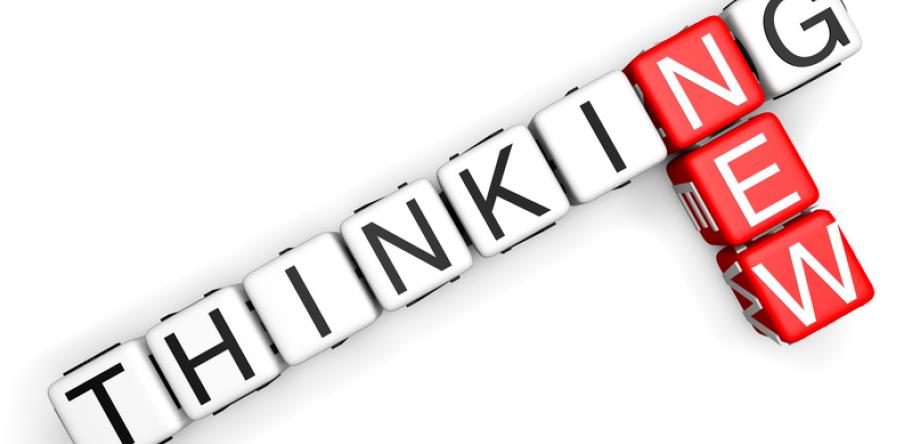 A study has refuted the idea that proton pump inhibitors (PPIs) are linked to an increased risk of hip fracture.
Finnish researchers looked at 4800 patients with Alzheimer's disease and incident hip fractures who were matched with 19,000 controls.
The researchers found neither long-term nor cumulative PPI use was associated with excess risk for hip fracture.
Login to see the rest of this article