New guidance for GPs on breast cancer diagnosis
The 'triple test' is the recommended approach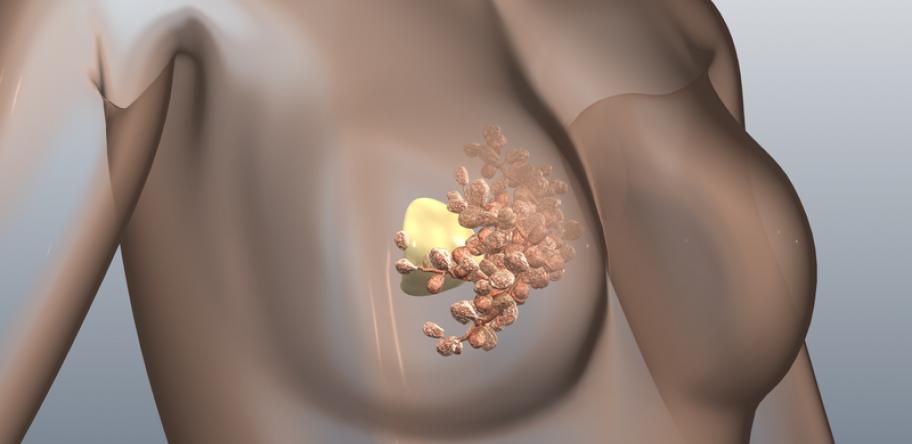 New guidance for GPs has been developed to improve breast cancer diagnosis.
Developed by Cancer Australia, the recommendations feature the 'triple test' approach to diagnosis, which refers to three diagnostic components:
Medical history and clinical breast examination.
Imaging – mammography and/or ultrasound.
Non-excision biopsy – fine needle aspiration cytology and/or core biopsy.
The triple test is positive if any component is indeterminate, suspicious or malignant.
Cancer Australia CEO Dr Helen Zorbas says that when performed appropriately, the triple test will detect more than 99.6% of cancers.
"The triple test is more accurate at detecting breast cancer than any of the individual components alone," she says.
"A negative on all components of the test provides strong evidence that cancer is not present."
The Investigation of a New Breast Symptom: a Guide for GPs is available here
Login to see the rest of this article