New safety issues plague Hep C antivirals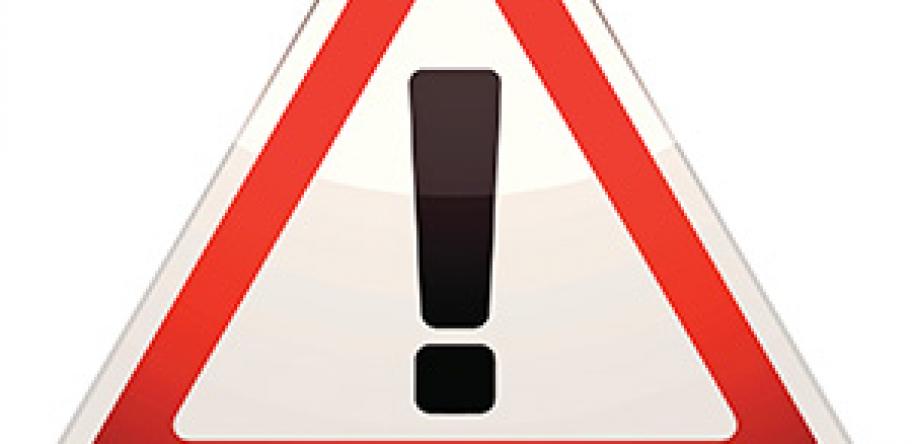 US health authorities have identified hundreds of cases of acute liver failure in patients taking direct-acting antivirals (DAA) for hepatitis C.
A12-month safety review reveals adverse events, including 524 cases of liver failure associated with the drugs, and another 1,058 reports of severe liver injury.
In a further 761 cases the adverse event was antiviral failure against the targeted virus, according to the Food and Drug Administration (FDA).
This news comes just months after an announcement by the FDA that it was adding a warning to DAA packaging after identifying 24 cases of hepatitis B reactivation.Three of these patients experienced liver failure.
Paritaprevir combinations were most often implicated (35% of cases), followed by sofosbuvir (33%), according to the review by the Institute for Safe Medicine Practices.
The latest data show the need for further investigation into the negative consequences of the drugs, the review authors say.
"Almost half the cases also included the hallmark symptom of liver failure, encephalopathy, which is a form of brain injury resulting in delirium, personality changes, suicidal behavior, sleep-wake reversal and coma," they report.
Login to see the rest of this article