New thinking on BRCA treatment
Mastectomies and other invasive surgery can probably be delayed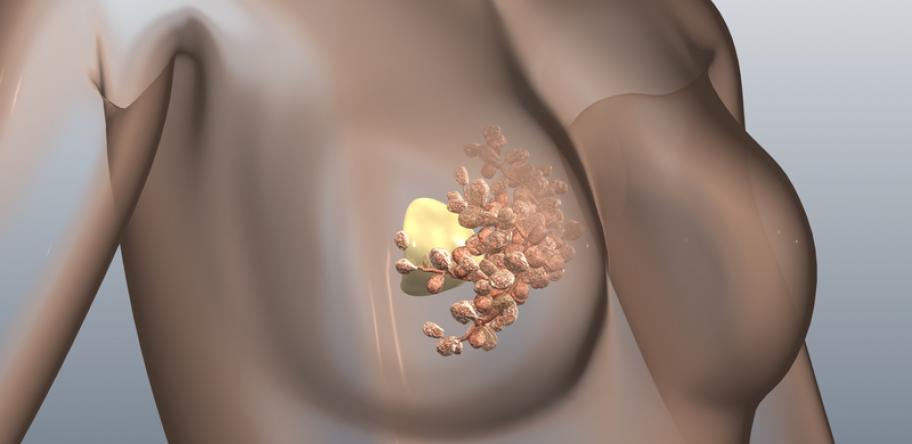 The good news for young women who carry the infamous BRCA1 or BRCA2 gene is that their chances of survival after conventional breast cancer treatment are the same as those who don't have the mutation.
This UK study findings suggest mastectomies and other invasive preventive surgery may not be necessary soon after diagnosis, as has been the norm.
Published in the Lancet Oncology, the study recruited 2733 young women with breast cancer between 2000 and 2008, when BRCA testing and risk-reducing surgery were not routine for early breast cancer.
Despite the findings, the study authors caution that in the longer term, risk-reducing surgery should be discussed as an option for BRCA1 mutation carriers in particular, to minimise their future risk of developing a new breast or ovarian cancer.
"Decisions about timing of additional surgery aimed at reducing future second primary-cancer risks should take into account patient prognosis associated with the first malignancy and patient preferences," the authors write.
The majority of women in the study underwent chemotherapy. Half had breast-conserving surgery, half had a mastectomy, and fewer than 1% had no breast surgery. All were tested for BRCA mutations.
The study found that there was no difference in overall survival two, five or 10 years after diagnosis for women with or without a BRCA mutation.
In addition, a subgroup analysis of 558 women with triple-negative breast cancer suggested that women with a BRCA mutation may initially have a survival advantage during the few years after diagnosis.
The authors note this survival benefit was not caused by these women having early risk-reducing surgery.
Login to see the rest of this article