Is this a new way to treat teenagers with mild anxiety and depression?
More evidence suggests saffron may be a natural remedy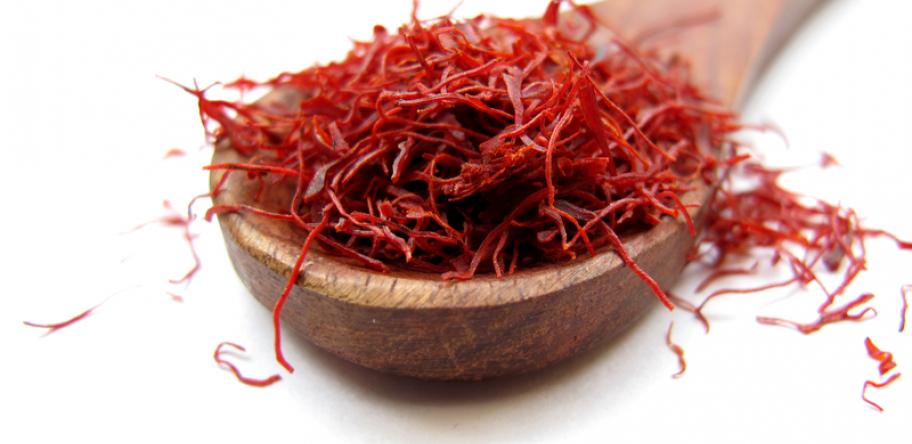 Saffron is more than just an exotic cooking ingredient, with new Australian research suggesting it may be a natural remedy for mild depressive and anxiety symptoms in adolescents.
Previous studies have found the spice to be an effective antidepressant in adults.
Now, in an eight-week randomised double-blind controlled trial, nearly 70 adolescents with moodiness or mild anxiety were given 14mg of a patented saffron supplement or placebo twice daily.
Those in the saffron arm experienced a 33% improvement in mood — at least from the teen's perspective — compared with only 17% in the placebo group.
Saffron was particularly effective in reducing symptoms associated with separation anxiety, depression and social phobia, say the researchers from Murdoch University.
Participants also reported a reduction in headaches.
"This study has shown that saffron has the potential to be an effective treatment with very few side effects for anxiety and depression in adolescents," says co-author Dr Adrian Lopresti.
"We are now working to identify the optimal dose needed to lift moods and how long the treatment can be used for."
However, the authors concede these beneficial effects were inconsistently corroborated by parents.
The results follow those from a large randomised controlled trial published in 2017 that showed a combination of curcumin, the active ingredient in turmeric, and saffron is beneficial for those with major depressive disorder.
You can read the Murdoch study here.
Disclosure: This study was funded by Pharmactive Biotech Products SL, which also supplied the saffron supplements.
Login to see the rest of this article