Organ donors save record number of Australians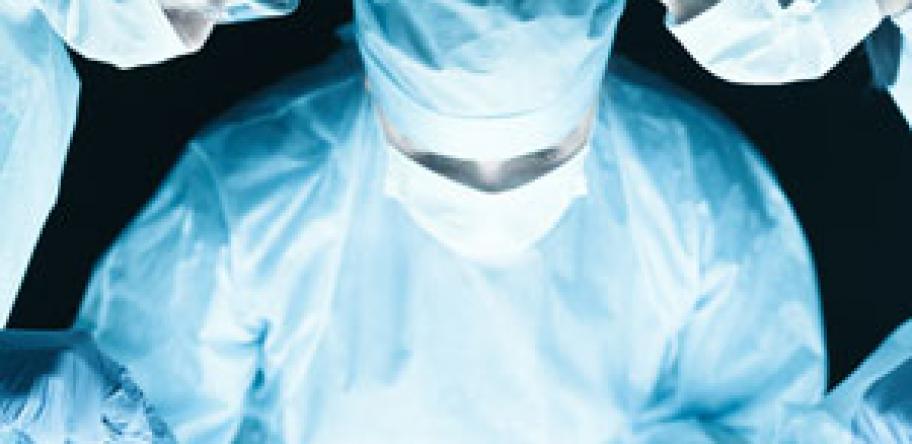 Organ donors are saving unprecedented numbers of Australians.
Last year, a record 1713 lives were saved from 503 deceased donors and 267 living donors, says Aged Care and Indigenous Health Minister Ken Wyatt .
The number has almost doubled since January 2009 when the reform program began.
Login to see the rest of this article