Parents sue clinic after sons' diagnosis
The case started and ended with the GP, says barrister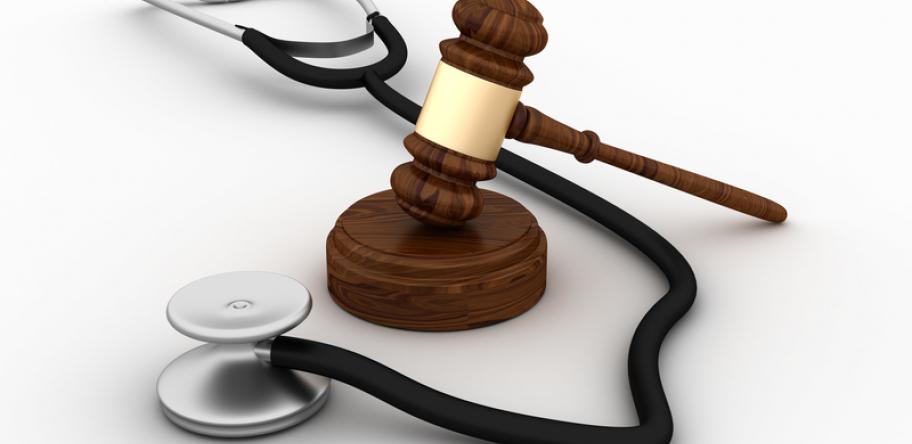 A woman is suing a Sydney IVF clinic for not detecting she was a carrier for Fragile X syndrome before her two sons were born with the genetic condition.
Leighee Eastbury, whose uncle has Fragile X, sought the test in 1999.
She was told she wasn't a carrier, before she and her husband had their sons Hayden, 9, and Jacob, 6, the NSW Supreme Court has heard.
The couple areis suing Genea for economic and non-economic damages. Their barrister, Jay Anderson, says the clinic provided an inappropriate chromosome test for determining her carrier status.
"It should have performed a molecular DNA test, which at that time was considered the only reliable test for determining carrier status for Fragile X," Mr Anderson said on Monday.
But the clinic's barrister, David Lloyd, said the case started and ended with the GP who referred Ms Eastbury for testing and whose staff informed her of the negative result.
Mr Anderson said Dr Ranjana Curtotti first referred Ms Eastbury to Macquarie Pathology, writing "Genetic testing for carrier status of x factor" and "uncle has x factor mental retardation".
Macquarie, which has since been deregistered, took Ms Eastbury's blood and passed it on to Genea with a request for testing and a copy of the GP's referral.
When they came back to Dr Curtotti, they stated: "no abnormalities detected, Fragile X negative".
A staff member informed Ms Eastbury, who would go on to get married and have her two sons, the court heard.
She and her husband learned the truth after realising in 2010 that their eldest son, Hayden, was not meeting developmental milestones, Mr Anderson said.
Mr Lloyd said Genea was asked by Macquarie Pathology to perform the chromosome testing as it did, according to a system in place between the two companies at the time.
Login to see the rest of this article