Patient sues doctors for missing cancer results
He found out two years after it was first detected in a biopsy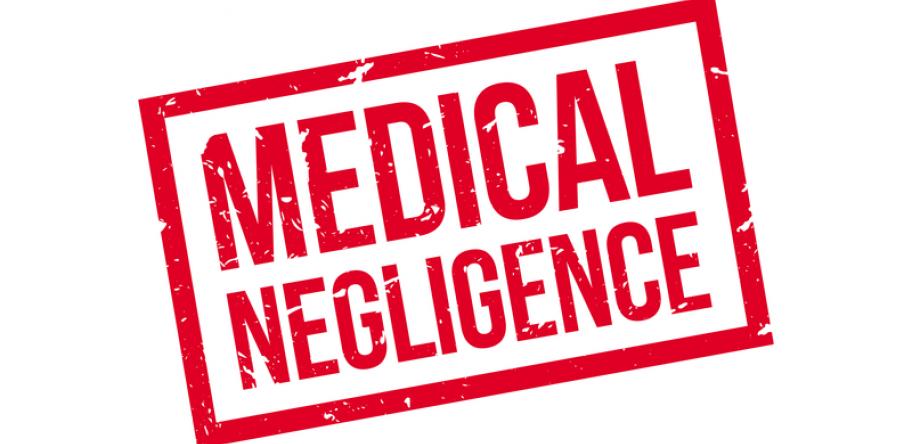 A Perth man is suing three doctors after they failed to inform him he had colon cancer.
He claims he was not told about the diagnosis until two years after the original biopsy results.
Roy Moosa is also suing WA South Metropolitan Health Service for damages over the case, Fairfax reports.
According to the District Court writ, Mr Moosa, a 60-year-old psychologist, first consulted his GP in May 2013 about a positive FOBT.
He was then referred for a colonoscopy, which resulted in a biopsy with "features consistent" with colon cancer, a South Metropolitan Health Service report shows.
Mr Moosa maintains that he never received his results despite a follow-up appointment with a doctor standing in for his regular GP.
He subsequently consulted with his regular doctor on a further five occasions, but his colon cancer was never discussed, the writ also alleges.
In March 2015, Mr Moosa was finally made aware that he had colon cancer after undergoing a CT scan for abdominal pain.
"As a result of the defendant's negligence, the plaintiff's treatment of his colon cancer was delayed by almost two years, which caused injury, loss and damage," the writ claims.
"What makes things especially hard is the thought that, had I been treated for my cancer when it was originally diagnosed, I would probably have been cured," Mr Moosa told Fairfax.
Login to see the rest of this article