Patient sues doctors for missing cancer results
He found out two years after it was first detected in a biopsy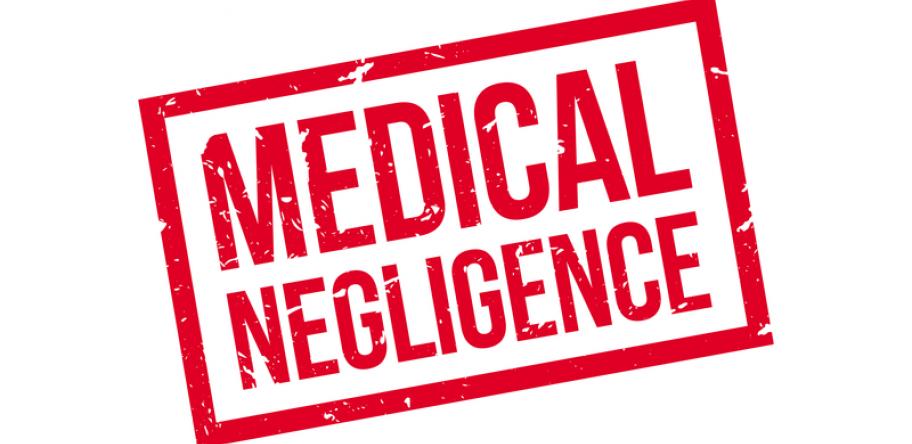 A Perth man is suing three doctors after they failed to inform him he had colon cancer.
He claims he was not told about the diagnosis until two years after the original biopsy results.
Roy Moosa is also suing WA South Metropolitan Health Service for damages over the case, Fairfax reports.
Login to see the rest of this article