Police and AHPRA raid anti-vaxxer GP's clinic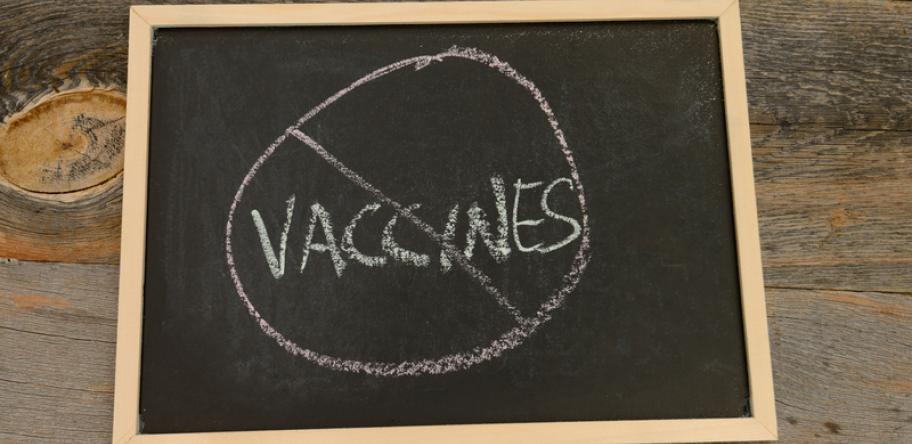 The clinic of a Melbourne doctor who boasted about getting children out of compulsory vaccinations has been raided by police and AHPRA.
The medical regulator and Victoria Police searched the Nerida James Natural Healing Centre in Mitcham, where Dr John Piesse worked before he agreed to stop practising medicine.
Dr Piesse, who wasn't at the clinic at the time, told Fairfax that patients had to be turned away as the raid continued all day.
"I am horrified, but on the other hand I understand AHPRA has been doing some really horrible things against doctors who are not mainstream and who practise differently," he said.
"The department [should) have a reasonable discussion with me, [instead], they start a trial by media and issue all these nasty allegations against me, and then ... plan a politically motivated attack on me for the simple reason that I support parents who have very good reason for not wanting to vaccinate."
Dr Piesse recently entered into a legally binding agreement with AHPRA to stop practising, a year after the agency began investigating him.
He was filmed boasting at an anti-vaccination event that he helped parents get around the "no jab-no play" laws.
"I am a doctor who has been working hard for 18 months to try and help parents get exemption from 'vaccinated pain for vaccinated play', with mixed success," he said in a video published by the Herald Sun in August.
Dr Piesse's agreement to stop practising medicine is an interim measure while AHPRA continues to investigate. With AAP
Login to see the rest of this article