Pros and cons of product familiarisation programs
There is no such thing as a free lunch in medicine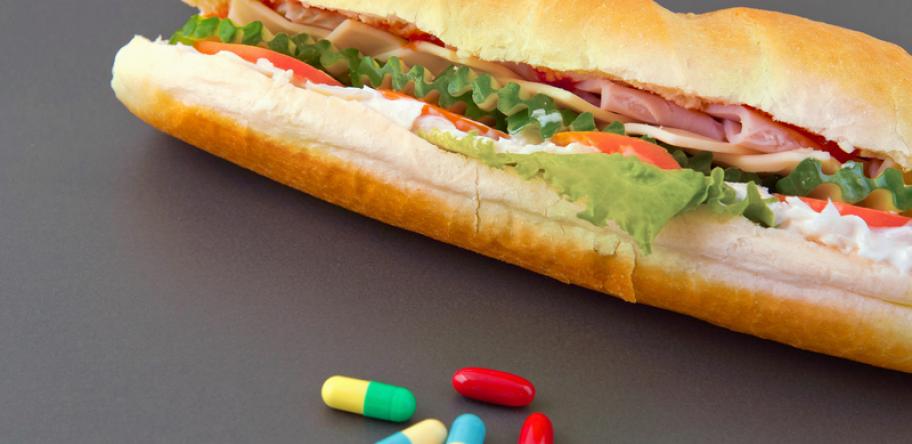 Controversy continues to surround product familiarisation programs, with some experts calling for stricter controls.
The programs are run by drug companies and give prescribers an opportunity to use a newly approved medicine while a PBS listing is pending.
Companies must adhere to a strict code of conduct, but opponents argue that patients are being treated as guinea pigs.
Here are just some of the pros and cons of product familiarisation programs:

Pros:
Treatment is free for the patient.
Prescribers can gain experience with a new drug in real-world setting.
No more than 10 patients per prescriber can be enrolled in a program to ensure quality control.
Because the drug's sponsor bears the cost of the product, there is a saving for the government.
The enrolment period can be extended if there is a strong rationale.
Cons:
There is some risk to the patient as drugs are sometimes approved on thin evidence.
There are no parameters around the data collected on individuals.
There are claims that the programs are thinly disguised marketing exercises and the sponsor is building a ready supply of patients once PBS listing is achieved.
If PBS approval is unsuccessful, patients could find themselves unable to continue with a drug that may have suited them.

Sources: NPS Medinewise, Medicines Australia, the ABC
Login to see the rest of this article