Sex does not trigger heart attacks: study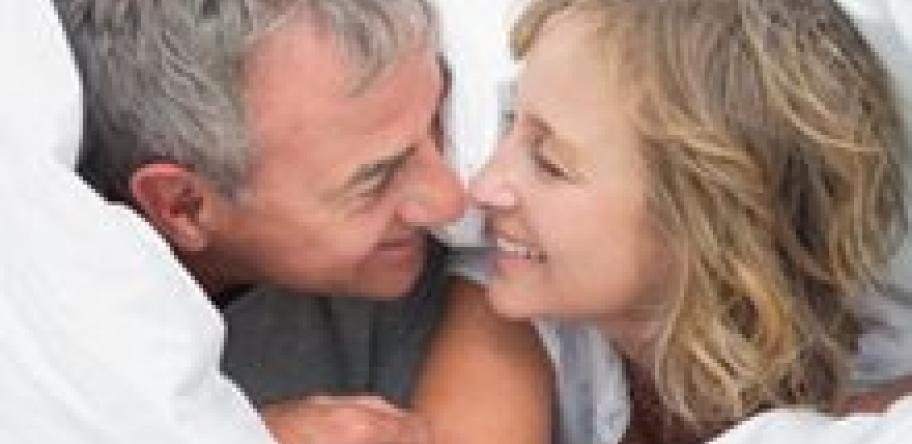 For those who want to grow old disgracefully, it could be good news.
A study has found no evidence that sex can trigger a heart attack, even in patients who have had one already.
Scientists rated sexual intercourse as "moderate" activity, equivalent to climbing two staircases or taking a brisk walk.
Login to see the rest of this article