Sonic gives in to GP pressure over pharmacy pathology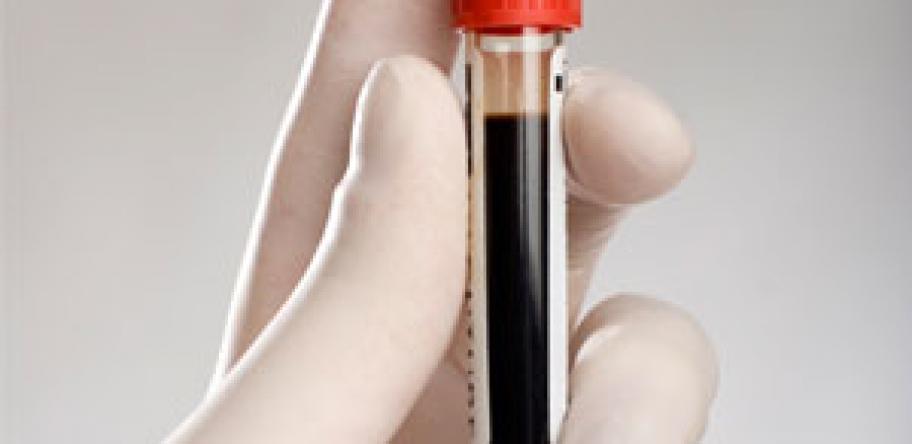 Sonic Healthcare has given in to a GP backlash and withdrawn its services from a new pharmacy-based pathology screening program.
Sonic says it and subsidiary SmartHealth will no longer provide pathology services for the program at more than 100 Amcal pharmacies.
This follows "feedback from GPs".
Login to see the rest of this article