Study ends flu vaccine controversy: researchers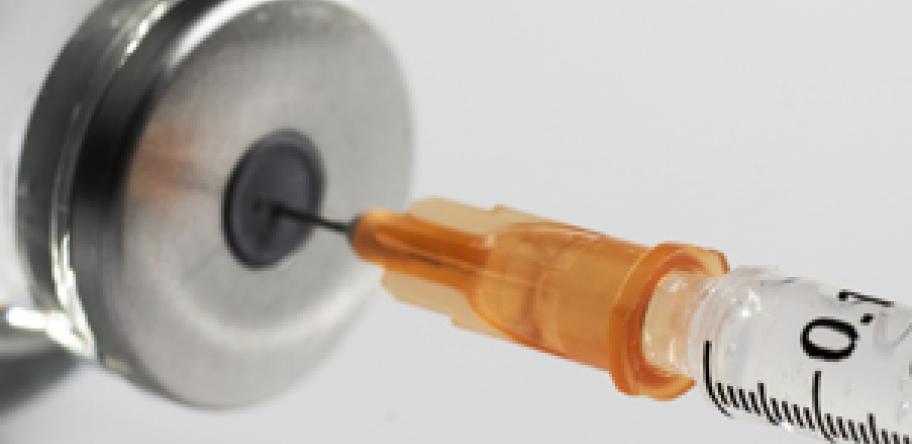 Heart failure patients benefit from an annual flu shot, and they are less likely to end up in hospital, according to results of a large observational study.
In particular, adverse events such as cardiovascular and respiratory related problems are significantly reduced.
The researchers say their findings end the controversy over influenza vaccination in heart failure patients and provide robust evidence for current recommendations.
The UK study of around 60,000 patients shows flu vaccination was associated with a 30% lower risk of hospitalisation for cardiovascular disease, 16% lower risk of hospitalisation due to respiratory infections and 4% lower risk of all-cause hospitalisations in the year after vaccination, compared with the corresponding period in an adjacent vaccination-free year.
The observed associations between vaccination and hospitalisation were largest 31 to 120 days after vaccination, and in patients under under 66. There were no significant differences between men and women.
Professor Kazem Rahimi, study author and deputy director of the George Institute UK, notes that previous work suggested vaccination may be less effective in heart failure patients because of a blunted immune response.
But he says the latest evidence confirms this is not the case.
Login to see the rest of this article