TGA approves new quad vax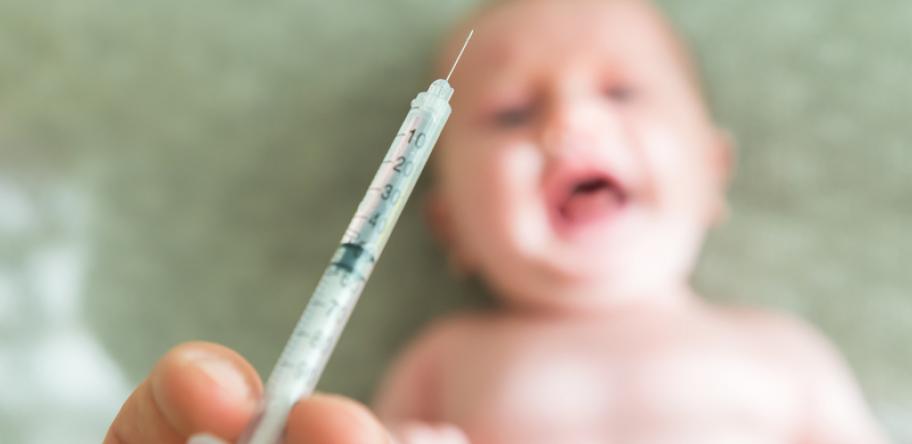 A new meningococcal quadrivalent vaccine has been approved by the TGA for infants from two months old, but for now it is only available on private script.
The combination vaccine provides protection against strains A, C, W and Y.
This is a new indication and is in addition to the vaccine for meningococcal B strain — also only available privately — which is still the most prevalent strain in infants under 12 months.
Currently, the National Immunisation Program (NIP) only covers the meningococcal C vaccine from 12 months of age.
Professor Robert Booy, infectious diseases expert at the University of Sydney, says the announcement of the new quad vaccine is timely given that notifications usually peak in late winter and early spring.
He notes that the B, W and Y strains cause the majority of meningococcal cases in Australia.
"The overall incidence of invasive meningococcal disease in Australia has decreased since the introduction of the meningococcal C vaccine on the NIP in 2003. However, the number of cases due to serogroup W have increased in that time," he says.
A total of 109 cases of meningococcal W were reported to the National Notifiable Diseases Surveillance System in 2016.
The Minister for Health, Greg Hunt, told the ABC this week that plans to add the quadrivalent vaccine to the NIP.
Healthcare professionals wanting more information on the new Menveo vaccine should contact GSK medical information on 1800 033 109.
Login to see the rest of this article