There's something different about 6minutes
What we've done and why — a message from the editor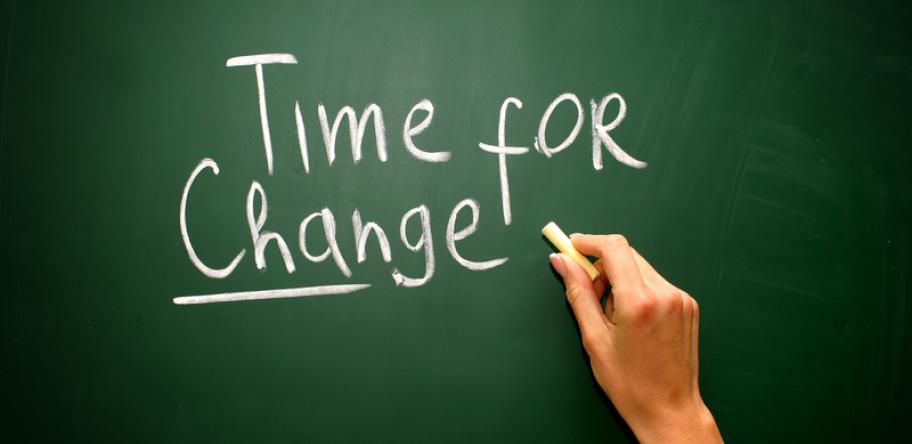 You may have noticed some design changes at 6minutes.
Our aim is to deliver a faster, cleaner and easier-to-navigate site to make sure you get the news the way you want it.
We hope you like our new look.
One thing to note is that you must now use your name if you make a comment. Hopefully, this will lift the standard of discussion.
Login to see the rest of this article