A third of med students depressed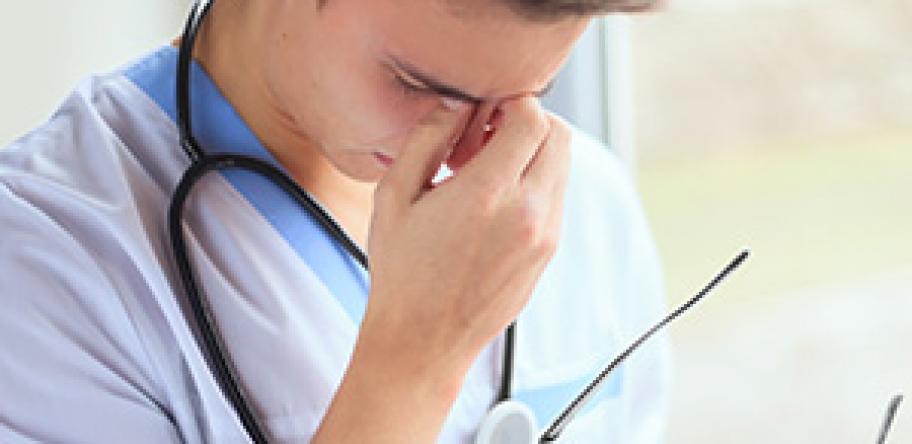 Almost a third of medical students are depressed and more than one in 10 have suicidal thoughts, yet most don't seek help.
This is the stark finding from a large body of research that included 129,000 medical students from 47 countries, including Australia.
Only about 16% of students who screened positive for depression reportedly sought treatment.
Login to see the rest of this article