Thousands delay GP visit because of cost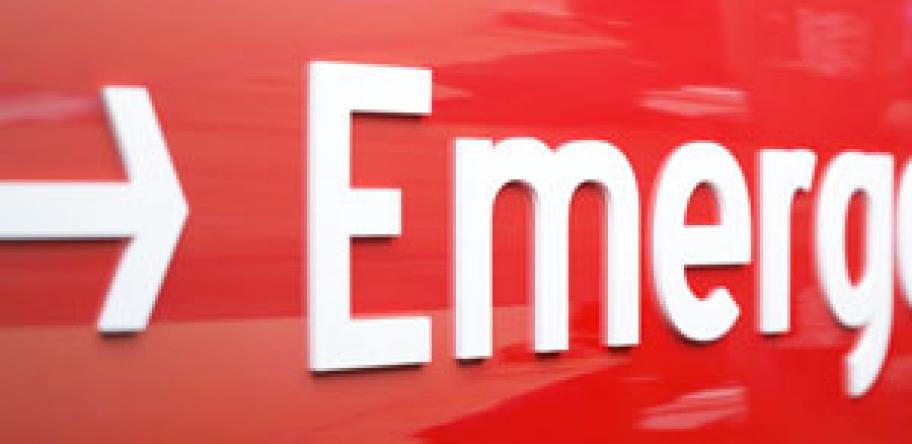 Nearly one million Australians put off visiting their GP in the past year because they were worried about the cost.
And just under two million Aussies didn't buy medication prescribed by their doctor because of the expense.
The findings are in the latest snapshot of government healthcare services, released by the Productivity Commission on Wednesday.
Login to see the rest of this article