The three characteristics of medical offenders
Most of the really bad apples seem to be doctors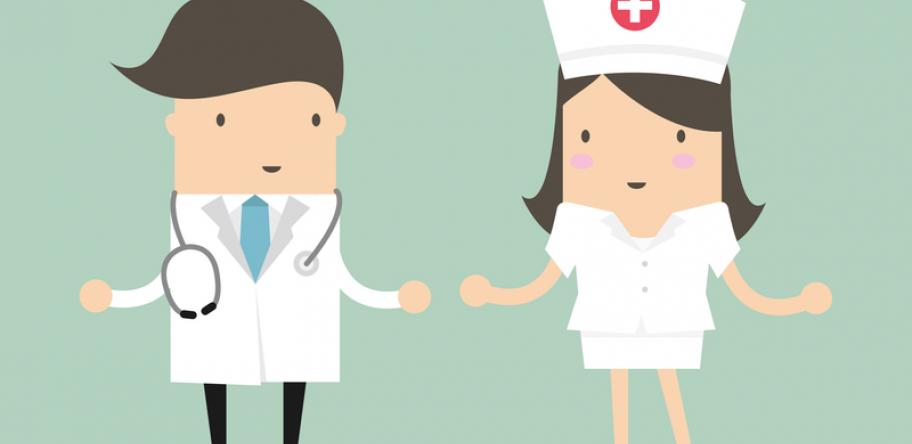 Sexual misconduct allegations are more frequent against doctors than nurses, a study of 6714 UK cases has found.
However, doctors are less likely to be struck off for their wrongdoing.
Overall, the most prevalent form of misconduct is poor or inaccurate record-keeping, especially among nurses and allied professionals.
However, this study focused on sexual boundary violations and dishonesty.
While the former is more frequent among doctors compared with nurses and other allied health professionals, more doctors succumb to the latter.
The analysis of cases brought by healthcare regulators identified three types of perpetrators:
The self-serving "bad apple", who operates for their own benefit.
The "corrupting barrel", who has lost his or her moral compass.
The "depleted barrel", whose misconduct emerges through omission and error.
"We find evidence in our qualitative analysis of stressed health professionals making poor judgements, which at times is exacerbated by the intimate and emotional nature of health consultation and treatment, or from relentlessly witnessing ongoing traumas," write the researchers.
"Clearly, delivering a 24-hour health service has inherent shift requirements that can create sleep problems for some, but with the accumulative exposure from years of working in inherently more stressful professional roles, such as accident and emergency, it is easy to see how some individuals, either more prone or over-exposed, can experience ego-depletion."
Doctors tend to receive lesser sanctions for wrongdoing than other health professionals, a fact that baffled the researchers.
Login to see the rest of this article