UK volunteer tests new Ebola vaccine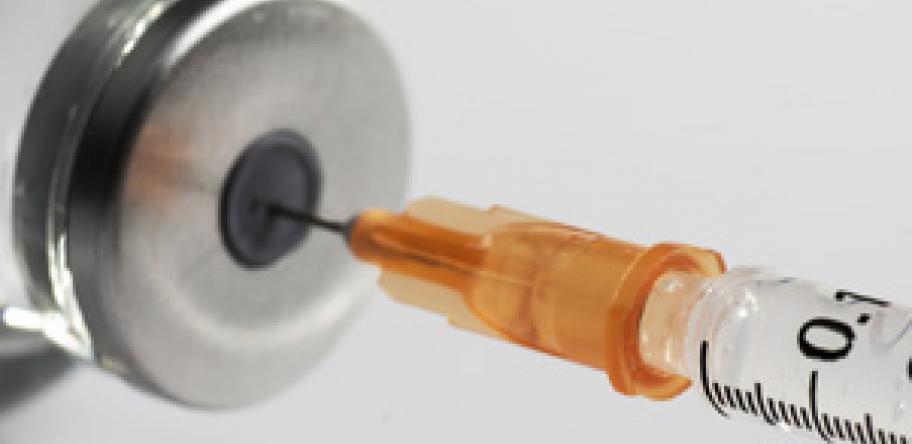 A healthy Briton is to become the first person to receive a potential new vaccine for the Ebola virus.
The UK volunteer will be given the candidate inoculation in a safety trial being conducted by experts at the University of Oxford.
The person will be the first of 60 to receive the experimental drug in the UK trial.
Login to see the rest of this article