Uncommon enterovirus hits US children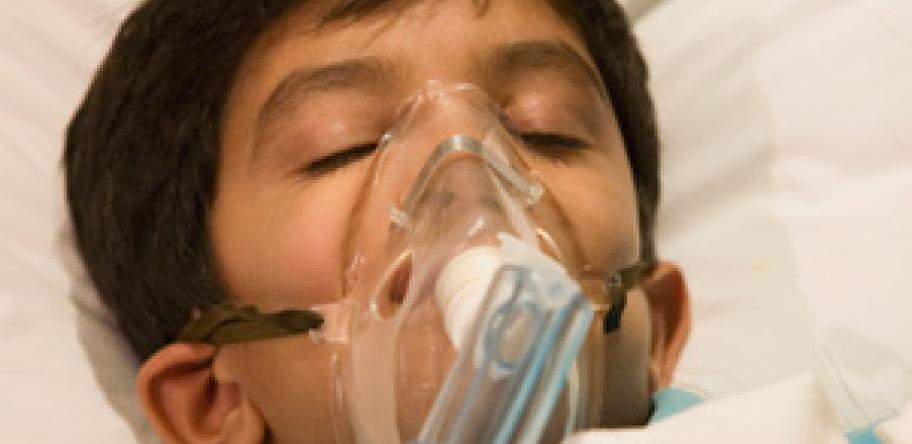 A severe respiratory illness has been reported among children across a dozen US states, according to the Centers for Disease Control and Prevention.
The culprit in most cases is enterovirus 68, or EV-D68, says assistant surgeon-general Anne Schuchat.
Clusters have also been reported in Japan and the Philippines, she told reporters.
Login to see the rest of this article