US gets aggressive with target blood pressure
130/80mmHg is the new high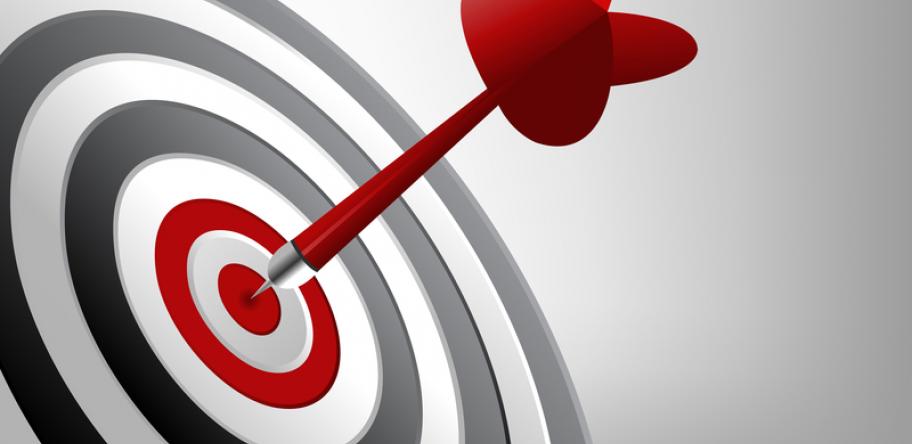 High blood pressure should be treated earlier with lifestyle changes and in some patients with medication — at 130/80mmHg rather than 140/90mmHg — according to US guidelines.
In contrast, the National Heart Foundation of Australia, which introduced major changes to its hypertension guidelines in 2017, still classifies grade 1 (mild) hypertension as 140-159mmHg over 90-99mmHg.
The new US guidelines mean that rather than one in three American adults having high blood pressure (32%), from now on, nearly half its adult population (46%) will be classified as hypertensive.
However, the authors point out there will be a small increase in the number of adults who will require medication.
Under the new regimen, doctors are to prescribe antihypertensives for grade I hypertension only if a patient has already had a cardiovascular event, or is at high risk of one, or in the presence of diabetes mellitus, chronic kidney disease or calculation of atherosclerotic risk.
The impact of the new guidelines is expected to be greatest among those under 45, according to the report published by the American Heart Association and the American College of Cardiology.
Blood pressure categories in the new guideline are:
Normal: Less than 120/80mmHg
Elevated: 120-129mmHg and/or less than 80mmHg
Stage 1: 130-139mmHg and/or 80-89mmHg
Stage 2: 140mmHg and/or 90mmHg
Hypertensive crisis: 180/120mmHg
You can read the new US guidelines here and the current Australian guidelines here

Login to see the rest of this article