Why margarine should be back in favour
Australian-led global study points to the benefits of linoleic acid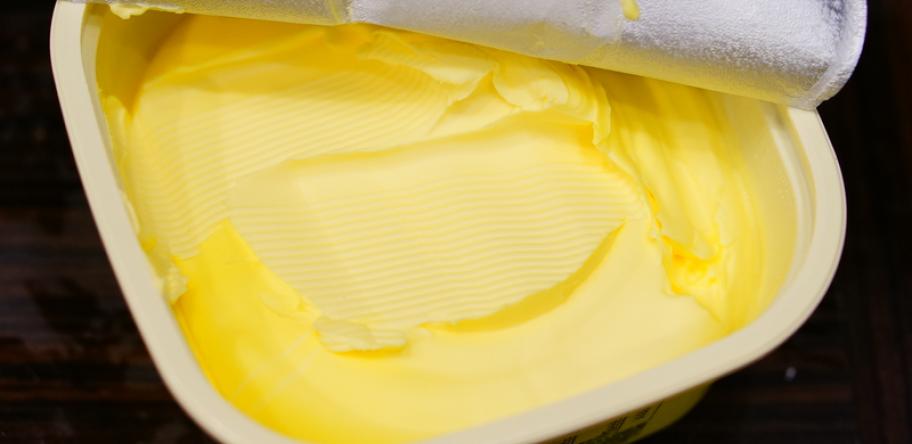 A major Australian-led study has found that people with diets rich in omega-6 fats are up to 35% less likely to develop type 2 diabetes.
This is in direct contrast to previous research that has suggested omega-6 may cause inflammation and increase the risk of diabetes.
Omega-6 is found in bean and seed oils, such as soybean and sunflower oils, as well as in nuts.
The findings, taken from an analysis of 20 studies involving 40,000 adults, support clinical recommendations to increase dietary intake of omega-6 rich foods to protect against type 2 diabetes.
In particular, some experts are now suggesting that Australians go back to eating margarine again.
Professor Peter Clifton, an NHMRC principal research fellow and professor of nutrition at the University of SA, says that while increasing obesity is one contributing factor for the rise in type 2 diabetes, declining use of omega-6-rich foods is also to blame.
"This data shows that it is likely that consuming margarines and oils rich in linoleic acid will not only reduce the incidence of heart attack, it will reduce the incidence of type 2 diabetes," he says.
Lead author Dr Jason Wu, from the George Institute for Global Health in Sydney, agrees that this simple change in diet might make all the difference.
"Some scientists have theorised that omega-6 is harmful to health," he says.
"But based on this large global study, we have demonstrated little evidence for harms and, indeed, found that the major omega-6 fat is linked to lower risk of type 2 diabetes."
Consistent with the results of this study, another large trial, known as PREDIMED, has shown that a Mediterranean diet (with a high ratio of unsaturated fat to saturated fat) plus a daily serving of nuts reduces the incidence of type 2 diabetes by 52%.
Login to see the rest of this article