Women surgeons outperform men
Why are patients less likely to die in their care?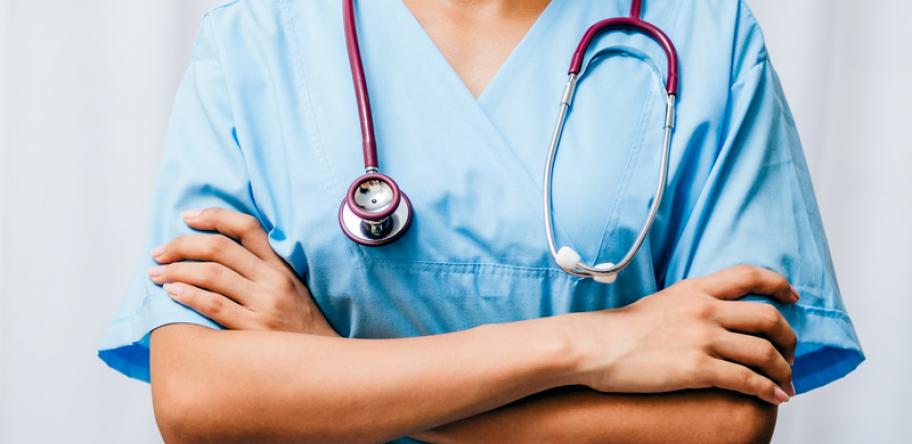 Having a female surgeon is linked to better patient outcomes, say Canadian researchers, but the reasons for this anomaly are unclear.
Their study has found that patients treated by female surgeons have slightly lower death rates in the first few weeks after their operations than those treated by men.
While cause and effect cannot be established, the authors suggest the findings may be related to the delivery of care that is more in line with guidelines, a stronger focus on patient-centred practices and better communication.
"Our findings have important implications for supporting sex equality and diversity in a traditionally male-dominated profession," the authors write in the BMJ.
The main outcome of the study was a combined measure of death, readmission to hospital and complications 30 days after surgery.
A total of 104,630 patients were treated by 3314 surgeons (774 female and 2540 male) over the five-year study period.
While patients treated by women were less likely to die after their operation, there was no significant difference in readmissions or complications.
In a linked editorial, two members of the Royal College of Surgeons of England argue that while the study confirms the safety, skill and expertise of women surgeons relative to their male colleagues, the sex of the surgeon is unlikely to be relevant.
Improving surgical outcomes is a complex undertaking, they say.
Surgeons and researchers tend to focus on physical and clinical end points, often failing to acknowledge the importance of longer-term outcomes that matter most to patients, while hospital providers "are more concerned with cost-effectiveness and efficiency savings than community costs".
The sex of the surgeon is unlikely to be an important determinant of a good outcome, they add.
Login to see the rest of this article