Obesity surgery just got a whole lot easier
It takes just an hour and is fully reversible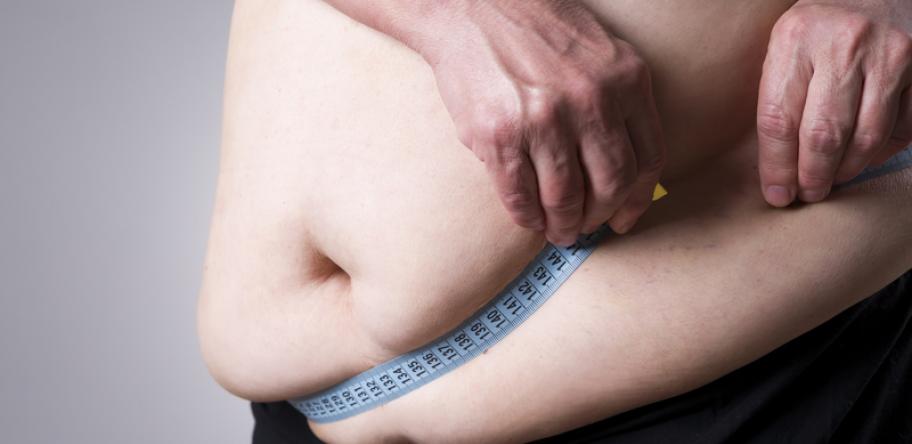 A new device that's helping obese people with Type 2 diabetes with weight loss is a viable alternative to drastic gastric bypass surgery, a British doctor says.
The Endobarrier is a reversible treatment that allows patients to be fitted with the thin plastic sleeve via their mouth in less than an hour while under anaesthetic.
It lines the first 60cm of the small intestine, preventing the body from digesting food in this area and causing it to be absorbed further down the intestine.
Cutting out the first part of digestion means that people feel full after just a small meal.
The idea is similar to having a gastric bypass, but is far less invasive, less risky, cheaper and can be removed - usually after a year.
A new study presented at the European Association for the Study of Diabetes meeting in Lisbon has found that the device is a safe and effective treatment.
Dr Robert Ryder and colleagues from City Hospital, Birmingham, have so far implanted the Endobarrier in 50 patients.
Results for the first 31 patients, who have now had their device removed, show it helped them lose weight and improved their health.
On average patients lost 15kg, had improved blood sugar control, lower blood pressure and less liver fat.
Those on insulin were able to reduce their dose from 100 units to 30 per day.
While the device was implanted, all the patients were encouraged to follow a healthy diet and take exercise.
Two patients had the device removed early, one due to gastrointestinal haemorrhage and the other due to a liver abscess. - PA

Recommended
Login to see the rest of this article