Which pharma company deserves your vote?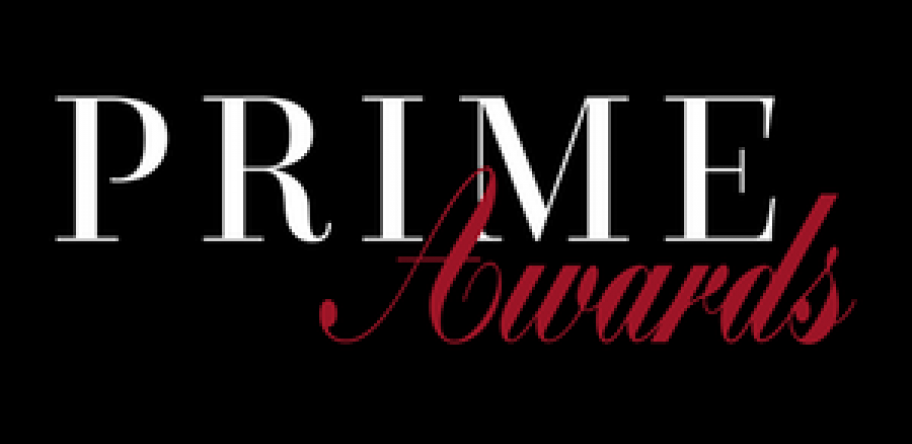 It's PRIME Awards season and we're calling on all GPs to cast their vote for the Pharma Company of the Year.
Your choice of company will have met the award criteria – supporting Quality Use of Medicines, innovation, or improved patient care and outcomes – but we'd love to know why you think your selection stands above all others.
Login to see the rest of this article