Who should win non-profit of the year?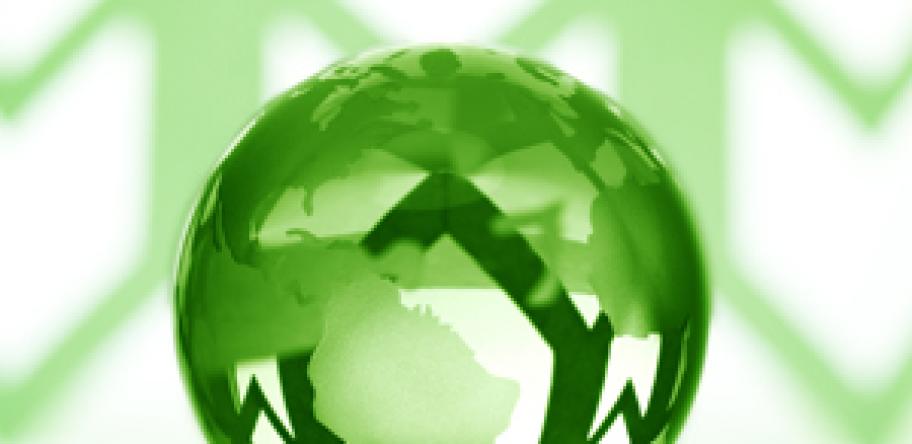 We want to know which non-government organisation (NGO) you think most actively supports the quality use of medicines and demonstrates continual commitment to improving patient care.
This is your chance to vote for a new and highly anticipated Prime Award – NGO of the year.
Login to see the rest of this article