Case study: a delicate balance
Balancing anticoagulation with bleeding risk, contraception – and life.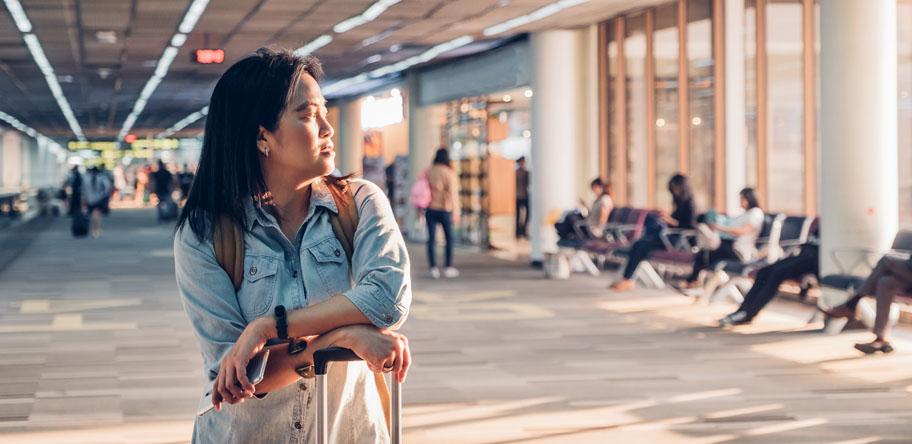 Partnered

This content is produced by Australian Doctor Group in partnership with sanofi-aventis australia.
How do you balance the risk of significant bleeding with the need for anticoagulation in a young patient with inherited thrombophilia – complicated by the need for contraception?
Dr Kate Burbury, a consultant haematologist at the Peter MacCallum Cancer Centre in Victoria, outlines the challenging case of Sophie.
The case
Sophie, a 24-year-old woman, sustained a proximal deep vein thrombosis (DVT) following a long-haul flight from London, while on an oestrogen-containing oral contraceptive pill (OCP) for menorrhagia.
History
Sophie was previously well, without medical comorbidities, apart from clinically significant menorrhagia since the age of 18. She commenced the OCP at age 20. There was no other bleeding history and no personal, nor family, history of thrombotic complications. Sophie has one sister aged 29. She undertakes regular exercise and is a non-smoker.
Sophie undertook a long-haul flight from London Heathrow to Melbourne. Two days after her arrival, she developed pain and slight swelling in her left leg. A leg ultrasound confirmed an extensive occlusive thrombus in the left leg femoral vein.
Login to see the rest of this article