POLL: What do you think about insulin optimisation?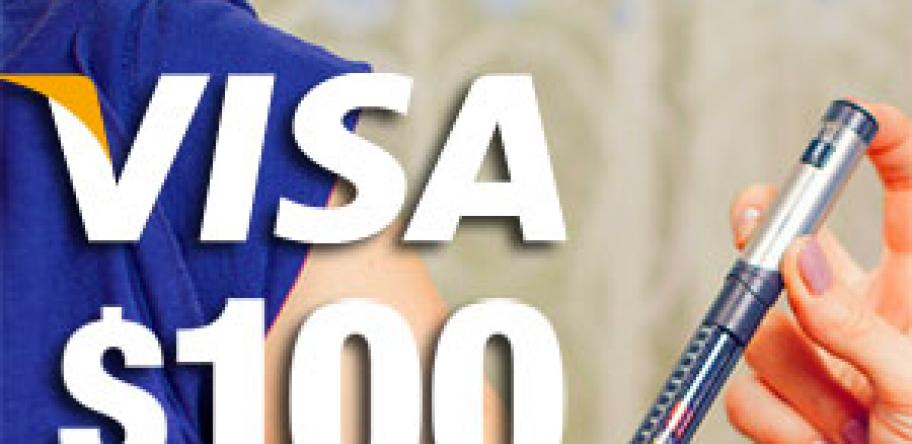 How confident are you in not only initiating insulin, but also titrating it at the right dose at the right time?
We'd like to find out what challenges you face when managing diabetes patients on insulin, and what knowledge gaps you'd like us to fill in the coming months.
Login to see the rest of this article