Tackle COPD with this simple 3-step plan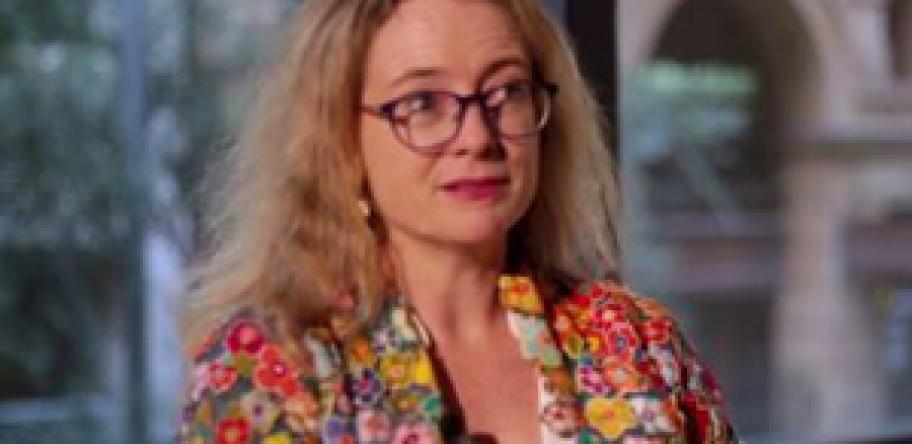 The Lung Foundation reports that 7.5% of Australians older than 40 years suffer with COPD that affects daily life. Half of these patients will not have been diagnosed.
View this video to hear Associate Professor Lucy Morgan, respiratory and sleep medicine physician, outline her top three tips for improving the diagnosis and management of COPD in primary care. 
Login to see the rest of this article