No more flies on him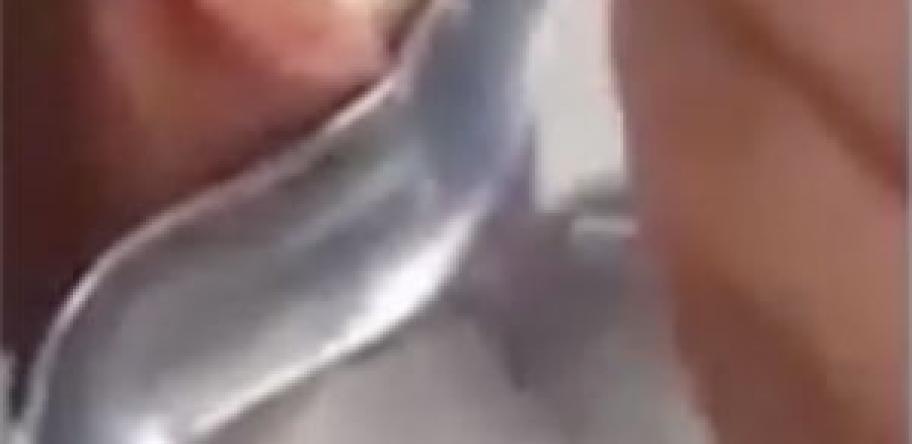 This Kazakhstan boy was diagnosed with aural myiasis.
The video shows a doctor removing dozens of live maggots from his ear.
Aural myiasis is rare and usually occurs in patients with certain risk factors, such as chronic suppurative otitis media, low socioeconomic status, neglect, old age, mental retardation and poor personal hygiene.
Login to see the rest of this article