Orthodontic braces bite back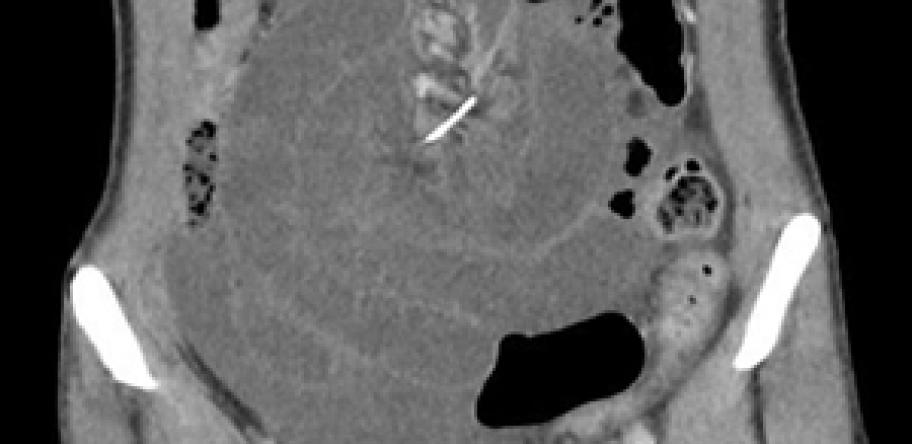 Surgeons have removed a piece of orthodontic wire from the bowel of a 30-year-old Perth woman after it had been in her abdomen for a decade.
The woman says she does not remember swallowing the device.
The foreign body was only discovered after she was admitted to Sir Charles Gairdner Hospital in Nedlands several months ago complaining of severe abdominal pain.
Login to see the rest of this article