Orthodontic braces bite back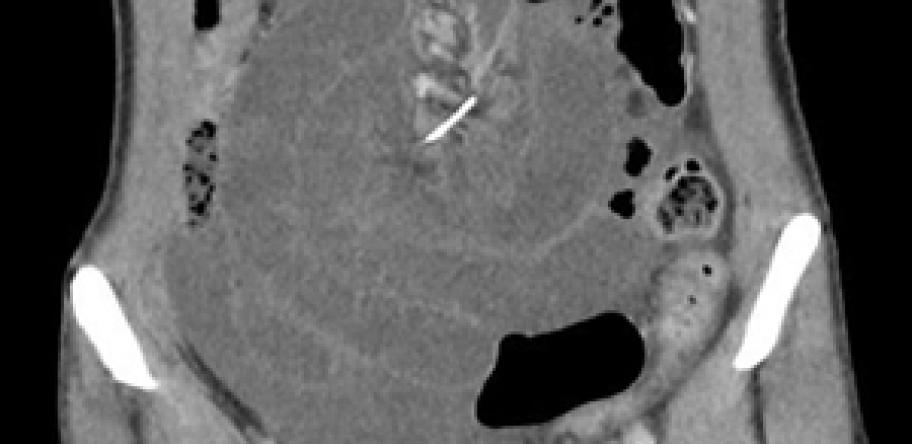 Surgeons have removed a piece of orthodontic wire from the bowel of a 30-year-old Perth woman after it had been in her abdomen for a decade.
The woman says she does not remember swallowing the device.
The foreign body was only discovered after she was admitted to Sir Charles Gairdner Hospital in Nedlands several months ago complaining of severe abdominal pain.
A CT scan showed the wire had pierced several parts of the small bowel causing a volvulus.
According to the case notes, the wire penetrated through the small bowel and the small bowel mesentery and to another loop of the mid–small bowel.
The authors report this had formed an axis around which the volvulus developed.
"Adhesiolysis was performed but no bowel resected," they write in BMJ Case Reports.
They say she made a full recovery with no further complications.
You can assess the case report here.
Login to see the rest of this article