Quiz: How would you manage this child's purpuric lesions?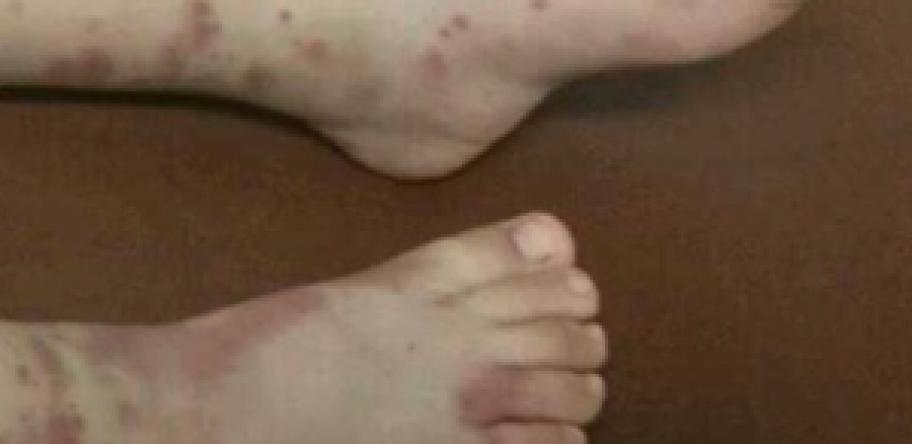 This three-year-old girl presents to her paediatrician with a one-week history of abdominal pain and a rash.
Her mother mentions that the rash developed following recovery from a URTI and that she has also been complaining of knee pain.
On examination, a purpuric rash is seen on her legs and feet. Urinalysis reveals haematuria and proteinuria.
Login to see the rest of this article