Quiz: How would you manage this suspected overdose?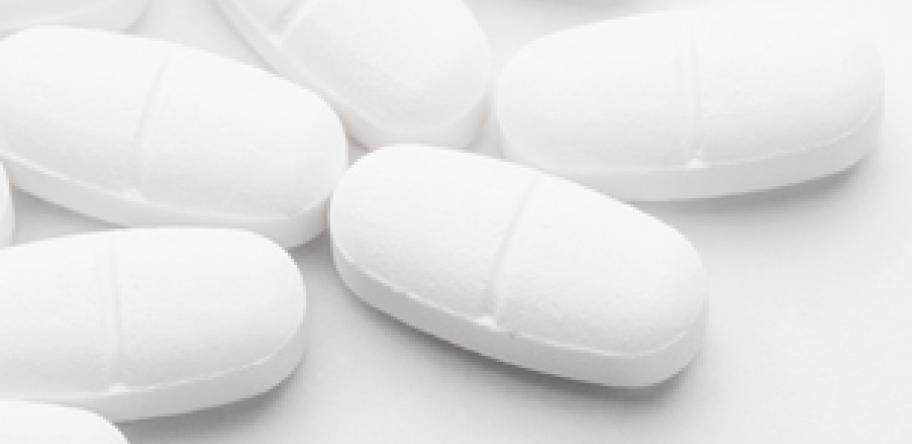 A 75-year-old female is brought to the emergency department after ingesting an unknown amount of paracetamol.
Approximately four hours earlier, she was found distraught with empty pill bottles nearby.
Her daughter explains her mother was recently diagnosed with dementia, has arthritis and typically takes extended-release paracetamol for pain relief throughout the day.
Login to see the rest of this article