8 diet myths - busted!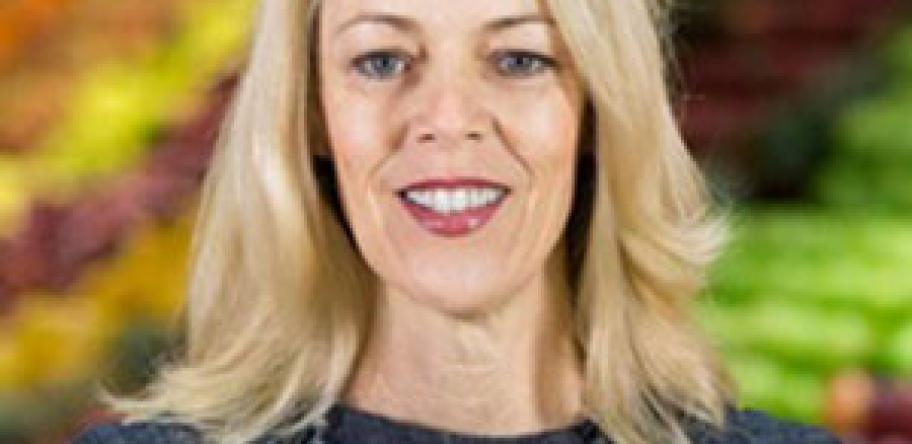 With almost half the adult population trying to lose weight - it's time to bust some diet myths that just won't go away. Here's eight we've been asked about lately.

1. Celery has "negative" calories
A 15cm celery stalk has 19 kilojoules (five calories). Your body uses about 10% of the celery's total kilojoule value to digest it. This is called the thermic effect of food.
In practical terms it's just one or two kilojoules. The only thing with "negative calories" is cold water. That's because it needs to warm up to body temperature before it can be absorbed. That "heating" uses up some kilojoules. Water itself contains no kilojoules, so the overall effect is "negative".
2. Not eating after 7pm speeds up weight loss
More important than the time of day you eat, is what you eat and how much you eat. Your total kilojoule intake, plus the physical activity performed over a whole day determines whether you gain, lose, or maintain weight. No matter when you eat, if you take in more kilojoules than you need, your body will store the excess as fat.
Login to see the rest of this article