The appalling state of indigenous ear health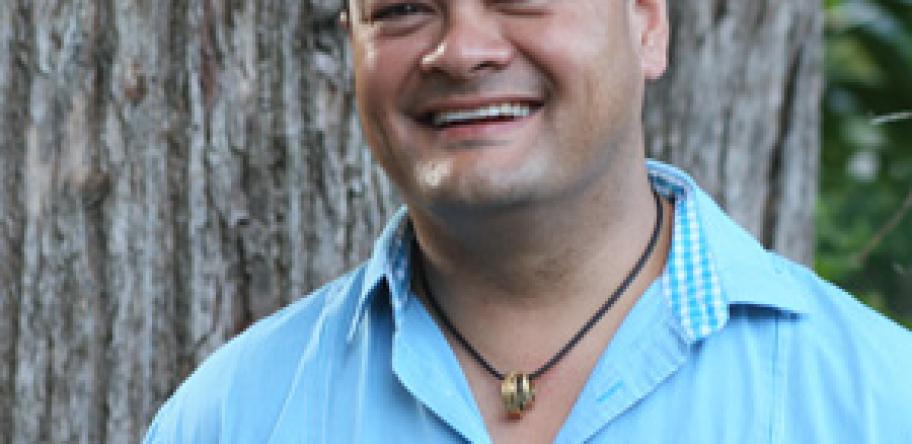 He has been called a 'trailblazer' in the world of medicine, but Australia's first indigenous surgeon says he is simply giving back to those communities that have long supported him. Kelvin Kong (pictured) speaks to 6minutes about his work.
Were you the first person in your community to become a doctor?
No I wasn't. My twin sisters were not only the first in the Worimi community to go to uni, they were also the first to become doctors so I simply followed in their footsteps.
Why did you become a doctor?
My mother is a nurse and when we were growing up everyone would come to our house to be treated. It was a hub of activity because of the poor access to healthcare. Anyway, we'd help mum dress wounds and that sort of thing and I decided then that I wanted to be a doctor.
Why did you specialise in ENT?
The amazing thing looking at ear disease in this country is that we live in a dichotomy. The dichotomy is that in Aboriginal Australia our ear health status is at fourth world status. So we are looking at countries like Africa where their health system is deplorable. We're actually getting worse statistics then them.
So you want to improve the situation?
Of course. I am helping to establish clinics in aboriginal communities that meet the needs of these communities. And this means training GPs, community nurses and local healthcare workers in ear health. It's about them running the clinics not me so there is continuity of care after I leave. This also enables me to look after the more complex patients.
So not all clinics are run this way?
Login to see the rest of this article