From delivering babies to delivering KPIs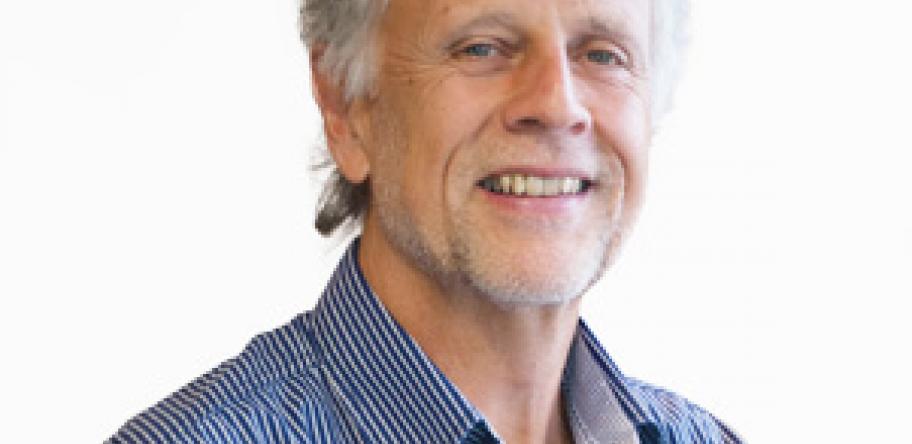 Meet Frank Jones, the new RACGP president-elect. A Western Australian GP and Adjunct Associate Professor at the University of Notre Dame, Dr Jones takes the reins from current president Dr Liz Marles in October. He talks to 6minutes.
Where's your practice?
It's in Mandurah, south of Perth. When I came here in 1983 the population was 15,000 and now it's about 85,0000. The demography is mixed but my practice tends to be in the low socio-economic part of town so we have all the problems that go with that. We are really dealing with psychosocial issues not just medical problems.
Do you like your work?
It's fabulous. I love it. We've grown from a four-man practice to a 24-man practice with allied health onsite. We try to provide the whole gamut of services.
Even obstetrics?
Yes, even obstetrics but this role has diminished now we have a local hospital. I stopped doing obstetrics four years ago but until then I was averaging 70 to 80 deliveries per annum.
Do you miss that?
Yes I do but as a generalist your skill-base has to be flexible and you don't want to stay in one specific area all your life. As I've got older my cohorts have aged with me so now I have a large aged-care patient base so my skillset has had to change to reflect this.
How old are you?
I'm 61 and not thinking of retiring anytime soon! I love my job.
Login to see the rest of this article