Feeling the pain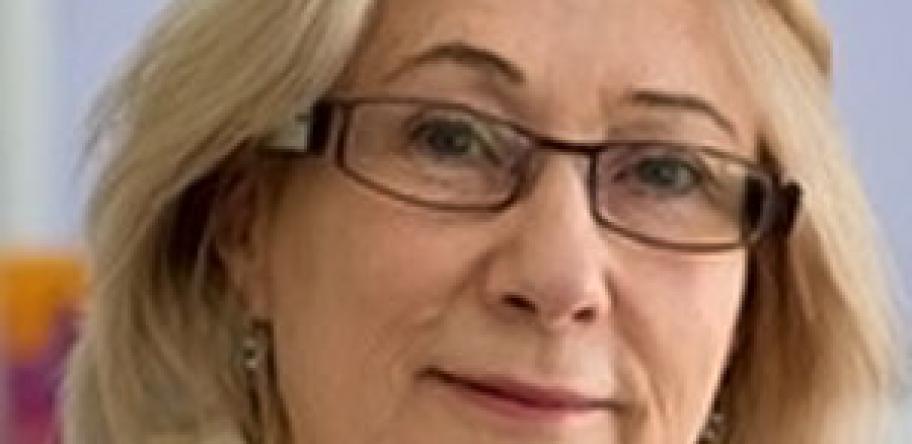 Dr Roberta Chow is a Sydney GP with a special interest that has alienated her from the mainstream profession. Focusing solely on pain medicine, she specialises in a controversial treatment known as low-level laser therapy. She explains to 6minutes why she does it.
How long have you been involved in LLLT?
For the past 15 years I have practiced only in pain medicine in general practice. I used the whole spectrum including injection techniques and drugs, but laser therapy is the primary modality.
What are your qualifications?
I have a PhD in the Faculty of Medicine, University of Sydney, studying LLLT in neck pain. I have also taken further training with the Pain Management and Research Centre, Royal North Shore Hospital and I am an honorary research associate of the Nerve Research Foundation, Brain and Mind Research Centre.
Have you had any work published?
Yes, in the Lancet, Journal of the Peripheral Nervous System, Journal of Musculoskeletal Pain and BMC Musculoskeletal Disorders.
Yet, you are not taken seriously by most in medical profession.
I am regarded as on cusp of medicine in spite of all of the publications, and that is because people don't know about it [LLLT] or don't understand it. It's controversial, people dismiss it. They say, 'how could a GP in suburbia know what pain specialists don't?'
Does that bother you?
Login to see the rest of this article