Have we got the causes of type 2 diabetes wrong?
New findings may explain why unexpected diabetic complications develop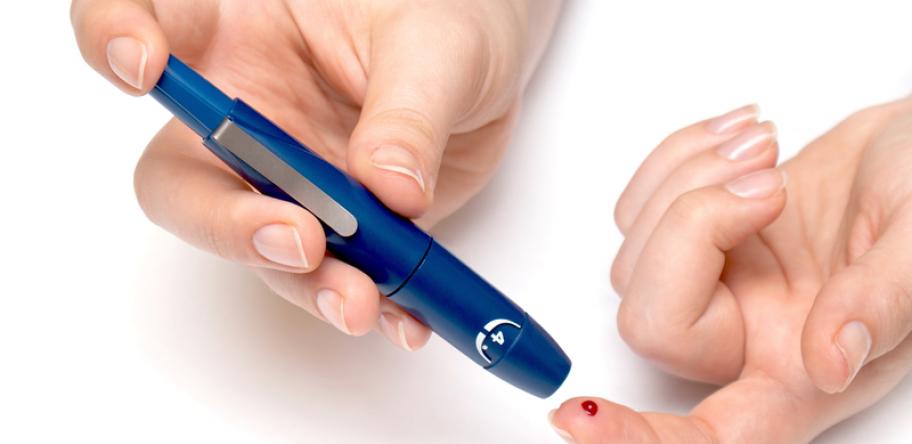 The proportion of adults with diabetes around the world has risen from 4.7% in 1980 to more than 8.5% today. More than 422m people now suffer from diabetes – so there is an urgent need to better understand the disease and develop new treatments.
Login to see the rest of this article