How women stopped being treated as 'small men'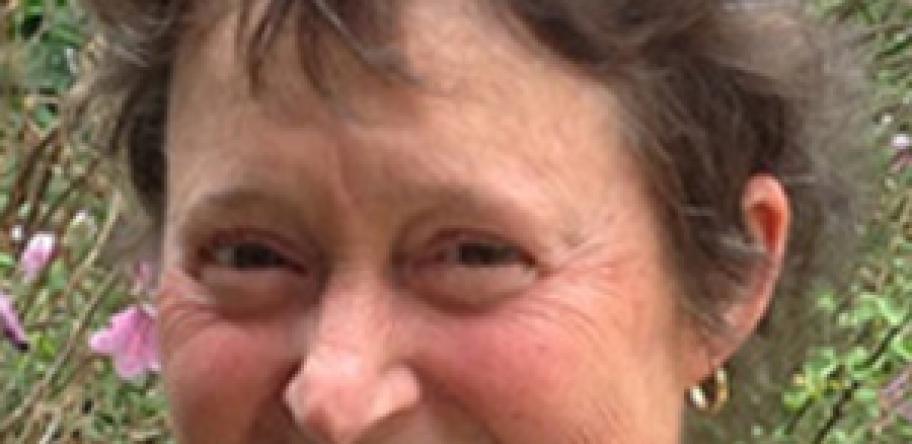 Until the turn of this century, there was little sense in Western medicine that gender mattered. Outside the niche of female reproductive medicine, the male body was the universal model for anatomy studies.
Clinical trials mainly involved males and the results became the evidence base for the diagnosis and treatment of both genders. Medication dosages were typically adjusted for patient size and women were simply "small men".
Medical academia has also been male-centred, with teachers, professors and researchers being mostly male. Twenty-five years ago, most college boards representing medical specialities around the world were almost exclusively male.
---
Read more: Female doctors in Australia are hitting glass ceilings – why?
---
But in the last 20 years, mainstream medical research has begun to seriously explore gender differences and bias in academic and clinical medicine. This explicit recognition of gender — along with factors such as ethnicity and socioeconomic status — helped determine how healthy all people's lives are likely to be.
Login to see the rest of this article