Meeting the needs of the dying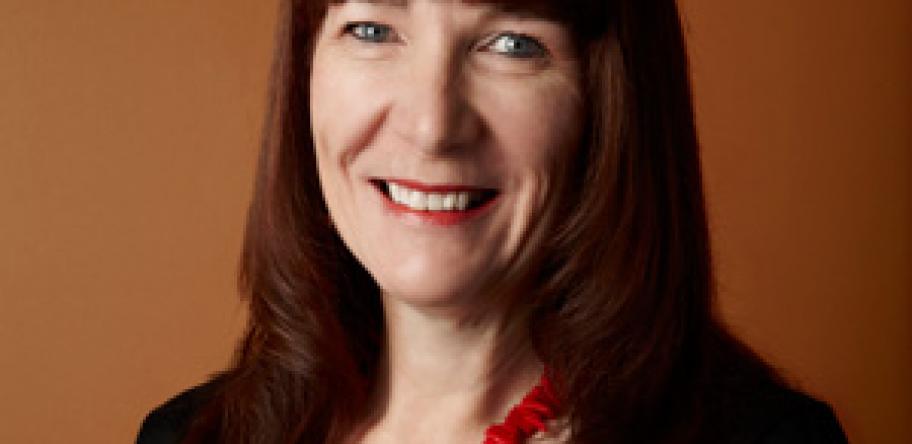 Last week the World Health Assembly adopted a resolution which calls on all member states to make palliative care an integral part of their health system. Clearly buoyed by the news, Palliative Care Australia CEO, Yvonne Luxford (pictured) talks to 6minutes about the significance of this move.
Why is this such a big deal when Australia is considered a world leader?
Because we still are unable to meet the palliative care needs of 50-70% of those who need it. This is despite evidence that palliative care can be implemented at relatively low cost. So there's a lot of room for improvement.
Where is the greatest need?
It's with those who have a progressive chronic illness. CVD is the biggest killer yet only 14% of palliative care hospital admissions are for those with CVD. And dementia patients represent only 0.4% of palliative admissions. There is not enough recognition that palliative care needs to be introduced earlier in conjunction with curative care.
What about cancer?
In Australia we have a disproportionately high level of access to palliative care for those with cancer so it's vital we're supporting people with a variety of diseases.
Do you think GPs are equipped to manage end of life care?
We did a survey of GPs two years ago and it confirmed the vital role they play in this area but they said they didn't feel they had the tools to manage all situations.
What's the solution?
Login to see the rest of this article