Postnatal depression: not just a woman's issue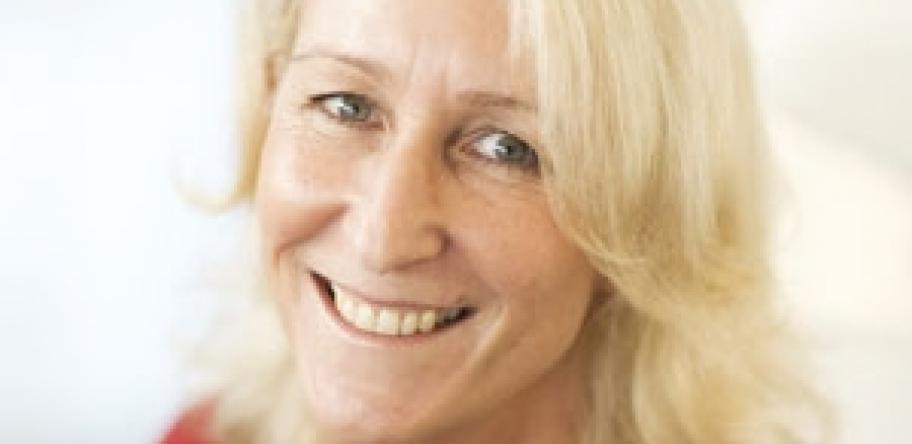 The research is unequivocal. Fathers get postnatal depression too.
Of course the male version doesn't include a hormonal component, but studies show that what the guys are suffering is very real, just as debilitating and without doubt directly associated with the birth of their child.
Login to see the rest of this article