Taking the good with the bad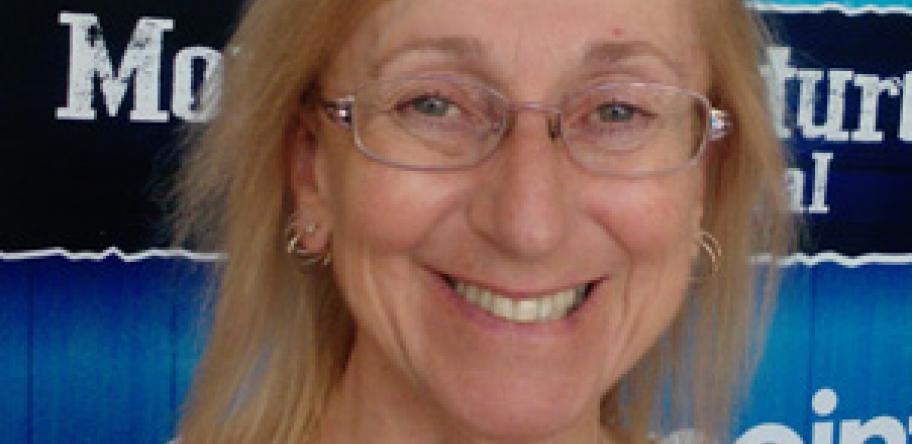 The saying: "one day you're a rooster and the next a feather duster" applies particularly to general practice.
We all know the heady euphoria of the rare diagnosis made, preferably when one's colleagues have missed it.
The patient all but genuflects in the presence of our brilliance, and we go home self-satisfied.
Login to see the rest of this article