Taking the high road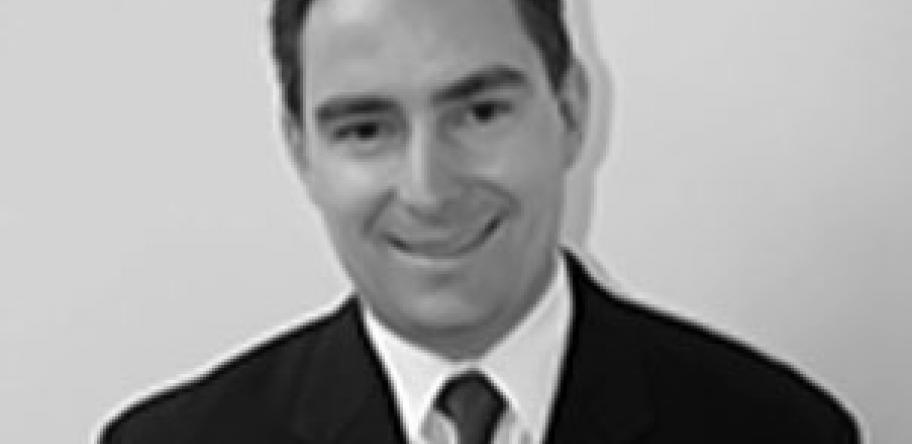 Having recently completed his internship and residency at Sydney's Liverpool Hospital, Dr Tom Jodlovich now spends his nights as a visiting home doctor. Despite the long, anti-social hours he wouldn't have it any other way. He tells 6minutes why he hits the road each night.
Why did you decide to become a home visiting doctor?
This type of work is flexible and convenient and a good way to gain GP experience outside the conventional pathways. I am waiting for my formal training to start.
Do you want to specialise?
Yes, I'm interested in cosmetic surgery.
Will you continue to do home visits while you train?
The specialist training program for cosmetic surgery is only 20 hours a week so I will do it two nights a week to supplement my income. Afterwards I will continue to do both. While cosmetic surgery is always very rewarding, being a GP will allow me to feel like a real doctor.
What's the best bit about home visits?
I've done a number of GP rotations and it's a very rare that a patient will wholeheartedly thank you for your service but when you do home visits patients look at you like you're their saviour. I find this type of work is a lot more satisfying. It keeps me level-headed and grounded.
Typically, who are you treating?
I'm seeing paediatric presentations mostly, with gastro, earaches or upper respiratory infections, along with the elderly in private homes. It's all bulked-billed.
So you travel all over Sydney?
Yes, that's why I do night shifts otherwise I would be stuck in traffic all day. At night I average 10 to 16 patients. I start at 9pm and finish about 7am.
Login to see the rest of this article